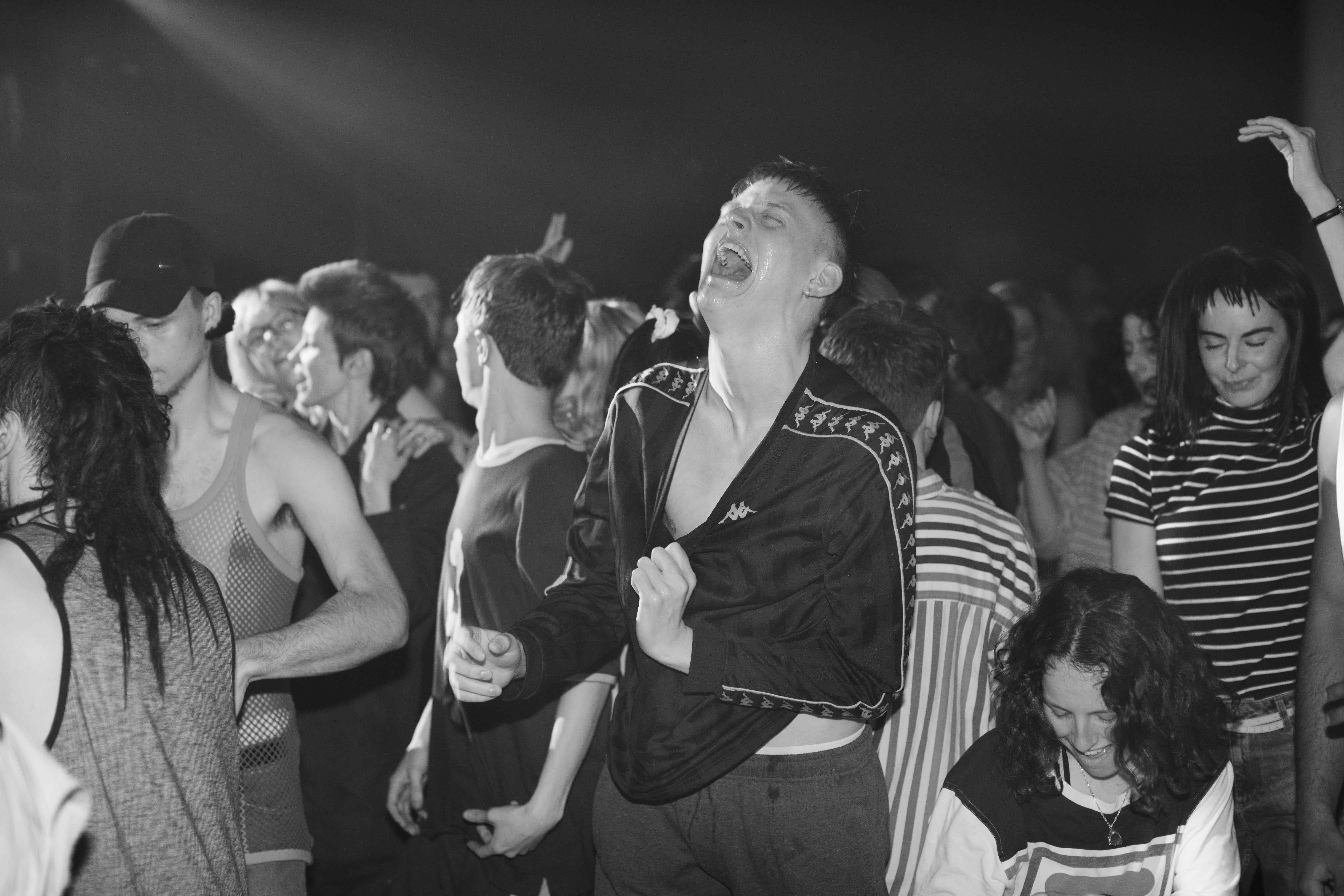 ABOUT THE FILM 
Best mates Johnno and Spanner share a deep bond. Now on the cusp of adulthood, life is destined to take them in different directions – Johnno's family are moving him to a new town and a better life, leaving Spanner behind to face a precarious future. In pursuit of adventure and escape the boys head out on one last night together to an illegal rave before parting ways indefinitely.
A universal story of friendship, rebellion, and the irresistible power of gathering youth, set to the soundtrack as eclectic and electrifying as the scene it gave birth to, BEATS is a story for our time.
You can watch the trailer and find out more about the film here.
To celebrate the film hitting cinemas, Director Brain Welsh is flying in for a Q&A after the 19:50 screening on Friday 17th May, and there will be a DJ from NOODS radio playing 90's hardcore, jungle and garage classics in the Watershed cafe bar afterwards! Click here for the Facebook Event.