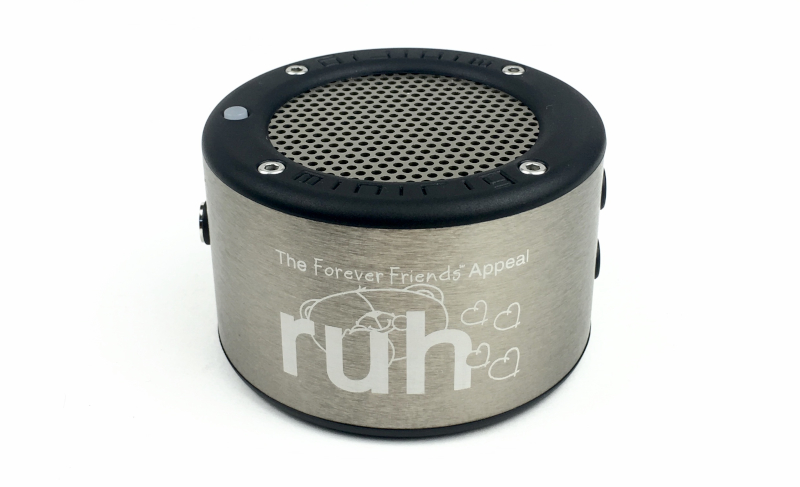 The Forever Friends Appeal is the Charity for the Royal United Hospitals in Bath.
The Charity funds projects, new buildings, additional equipment, research and innovations, as well as finishing touches and 'extras' that complement the existing high quality care at the Hospital. 
Every year the Forever Friends Appeal organises a Christmas Raffle  they send out tickets to their supporters as well as selling them in the Hospital over the three weeksrunning up to the draw. This year they are celebrating 20 years of fundraising. Each year the Raffle usually brings in around £20,000!
You can donate to the Forever Friends Appeal here.
This year we are donating an engraved Minirig Mini. :)