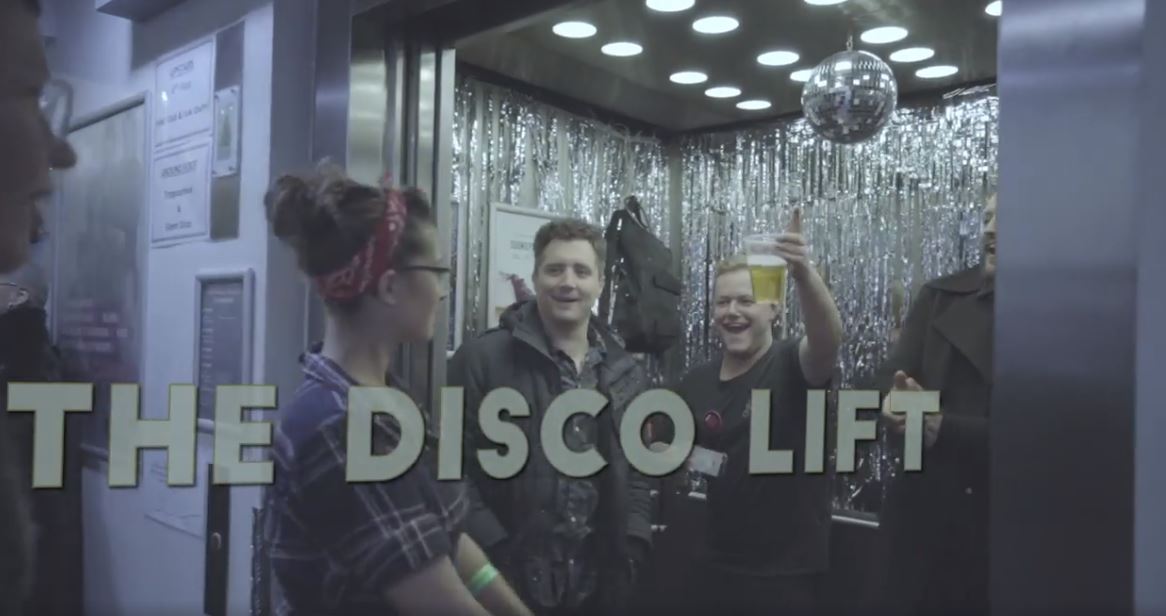 We're offering you an INCREDIBLE opportunity to play a 30 minute set in the world's most groovy elevator: The Disco Lift on the Saturday of London Remixed Festival 2020! Yes, you read that right: a DJ set in a lift! All you have to do to enter is: Like & Share this post + drop a link to a mix that you've done in the comments below.
The winning DJs will each get 1 x FREE ticket to London Remixed Festival 2020! All music styles welcome. Competition closes on 18th January. Good luck, folks!
(PLEASE NOTE: you will need to play your music from a phone or a tablet with mini-jack input connected to the lift's minirigs sound system)
Check out our Facebook page here.