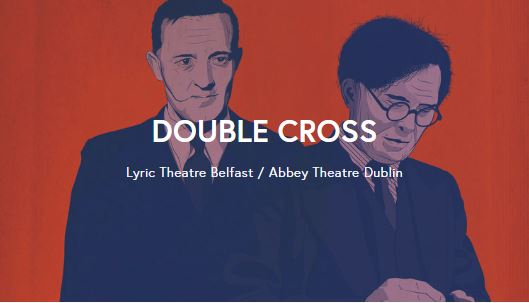 The Minirig 2 and Minirig Mini were put to use very successfully in 'Double Cross' at The Lyric Belfast, and the Abbey Theatre in Dublin.
'Made in the UK these are by far the best portable, battery powered speakers I have come across: well built, rugged, reliable and with an impressive sound output in terms of power and quality. '
You can read the full article here.