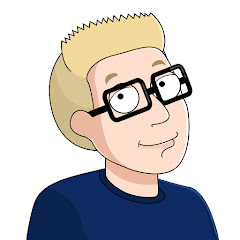 KorniTec has a new review of the Subwoofer 3!
It got a 10/10 mark and Kornelius was very impressed with it!
He goes into great detail about the whole product including the packaging. 
 "As many of you may know, I am a fan of Minirig's small but powerful speakers. They are built like a tank and it is amazing how much sound they can put into such small speakers. This week I am going to test the new SUB 3 that you can connect to create a complete Minirig system. In fact, this is as far as I know the world's only battery-powered sum woofer" - Kornelius
Have a listen here!
And don't forget to subscribe to him on Youtube!
Thank you for a wicked review!! :-)