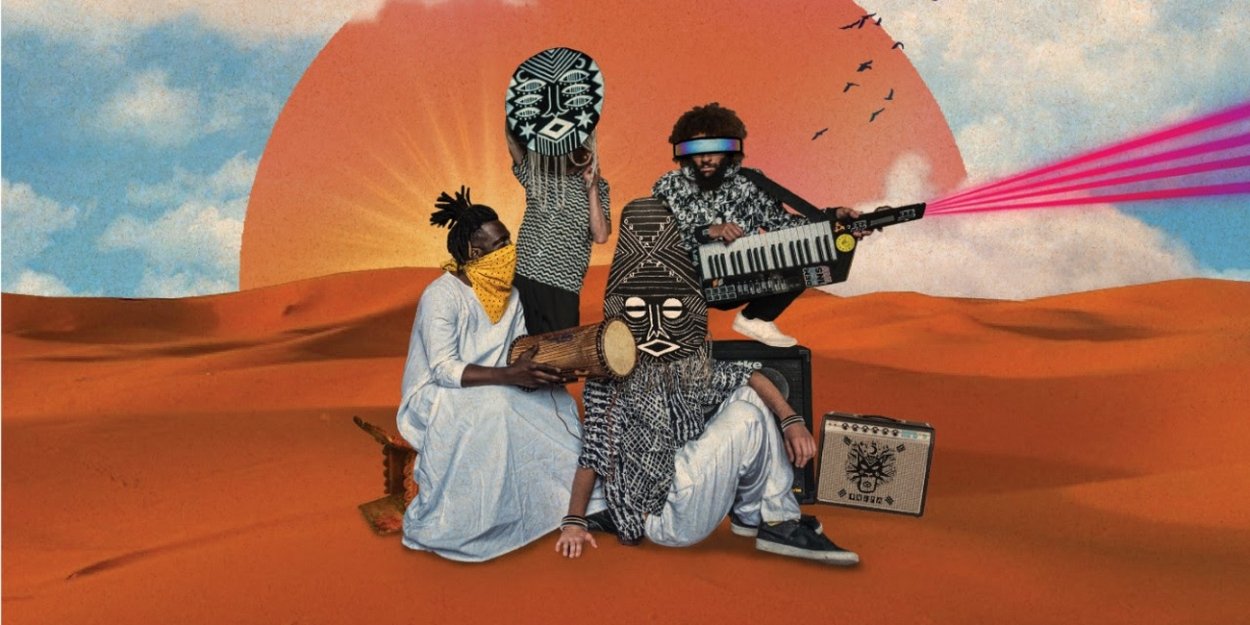 ONIPA's mixtape brought all the energy, groove, electronics, afrofuturism, dance and fire! 
"Immersing ourselves into sounds that have inspired us, we've delved into our love of traditional and electronic music to try and create a mix of healing frequencies that connect us all in times when we need some positivity and escapism. Featuring K.O.G on the mic and Tom Excell on the decks, the mix includes some exclusive tracks from us, tracks by our friends and tracks from artist's we love" - ONIPA
Hit the link below and have a listen!