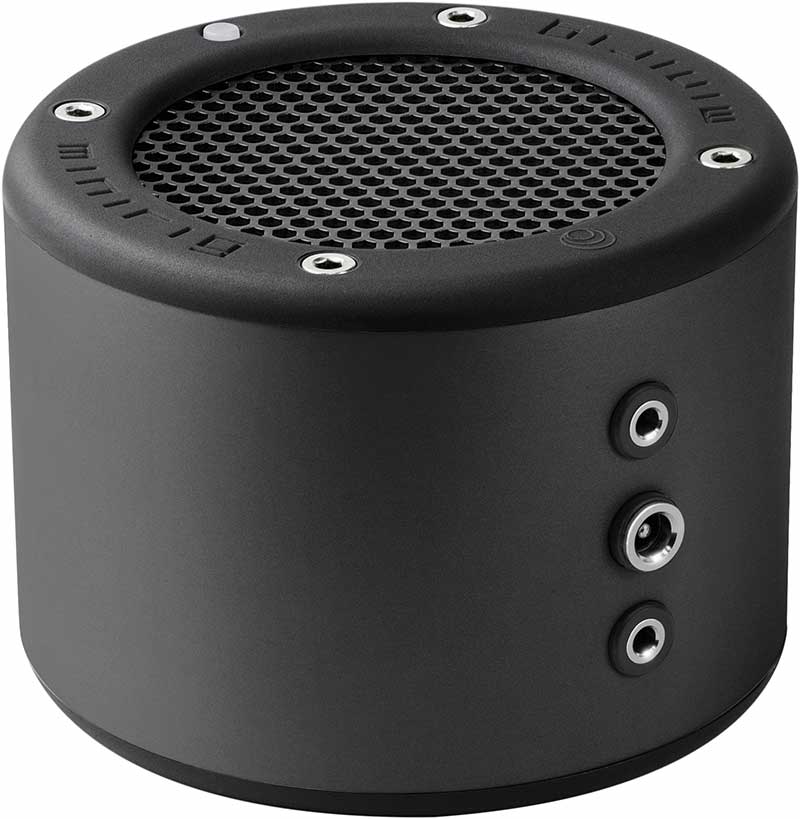 Recently, Mumsnet have reviewed The best Bluetooth speakers in 2019.
We were featured under the section - What are the best Bluetooth speakers under £150?
Mumsnet is an online hub for parents looking for advice and to network with other parents. You can discover new and helpful products and essentials as well as informative advice on whatever you need. 
They were super impressed by the battery life of the Minirig saying "If you're all about that battery life, you will love the Minirig." and went on to explain that its "perfect for family camping trips and weekends away" This is great as we do market the speaker for people of all ages and walks of life. 
They also included a good tick to get your tunes even louder - "It's most brilliant USP, however, is that you can wirelessly connect more than one speaker for double the sound" 
They ended their lovely review with what they thought overall - "They're excellent quality, well priced, and you can connect them together if you want more than one for bigger sound" We really appreciate this great review and its good to know that our speaker is used and loved by everyone. 
Thank you Mumsnet for your shining review and we hope to be featured on your site again! 
Don't forget to check out Mumsnet here for more in-depth and interesting reviews on everything from 'Best Baby Bouncers to Best Balance Bikes'. It's the best place for parental help and advice! 
You can also find them on Facebook, Instragram and Twitter!