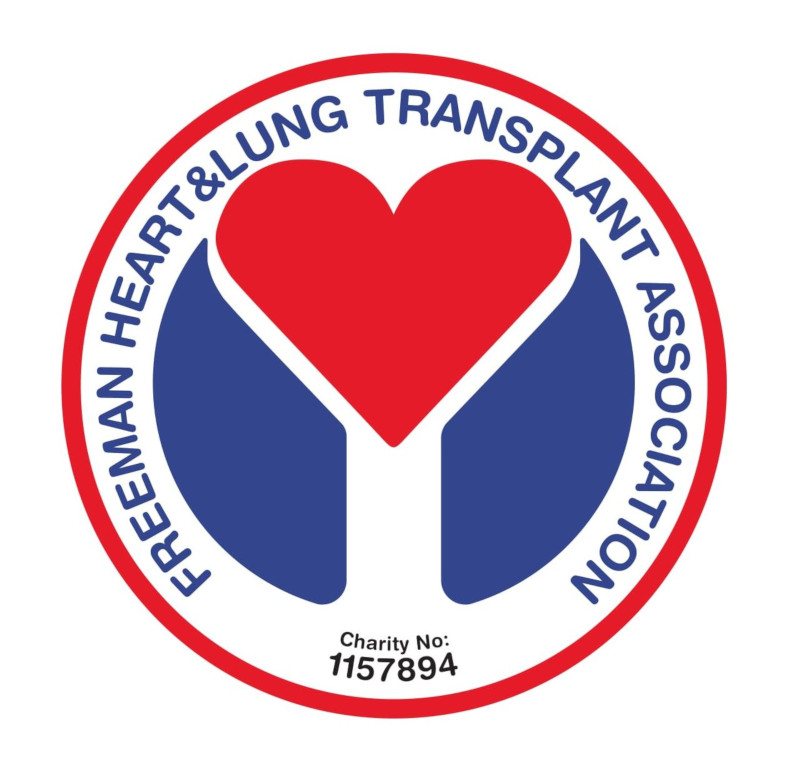 A music event is being held in honour of a wonderful man named Paul Savage who sadly passed away due to a deadly heart condition. All the proceeds will be donated to The Freeman Heart & Lung Transplant Association. We have donated a Minirig 3 for a raffle that will take place on the day of this event.
You can check out the Facebook Event here and donate money to for this cause here.
WELL DONE £2,200 WAS RAISED!