Portable bluetooth speaker with up to 80 hrs battery life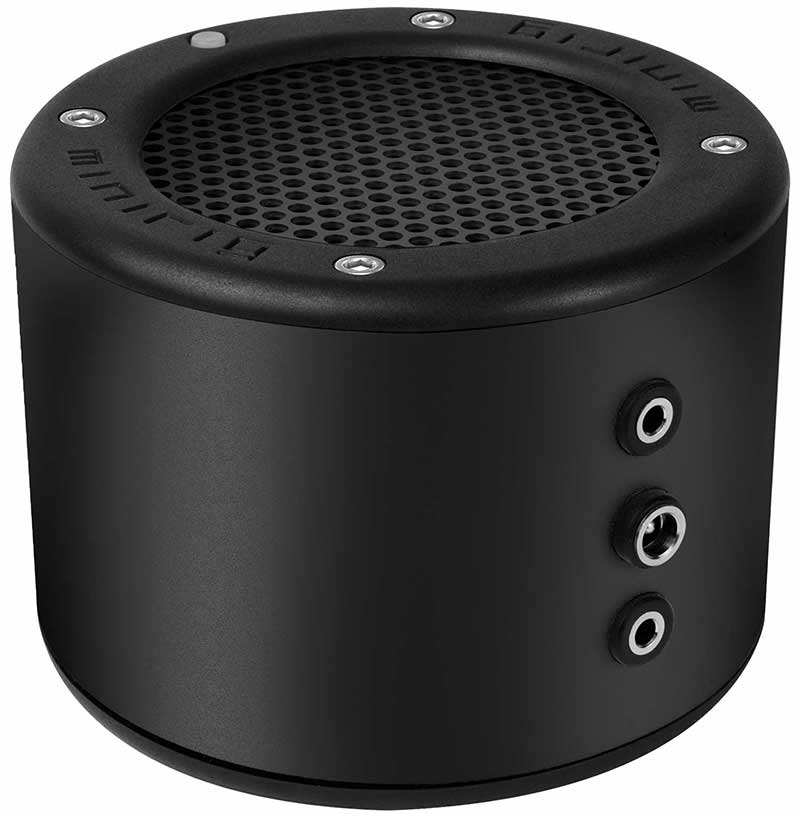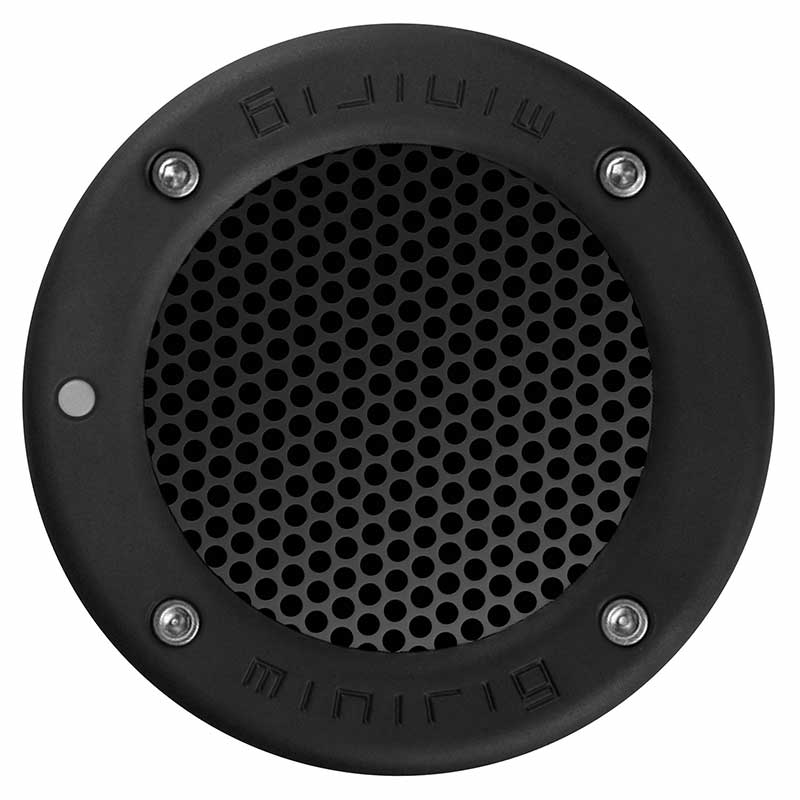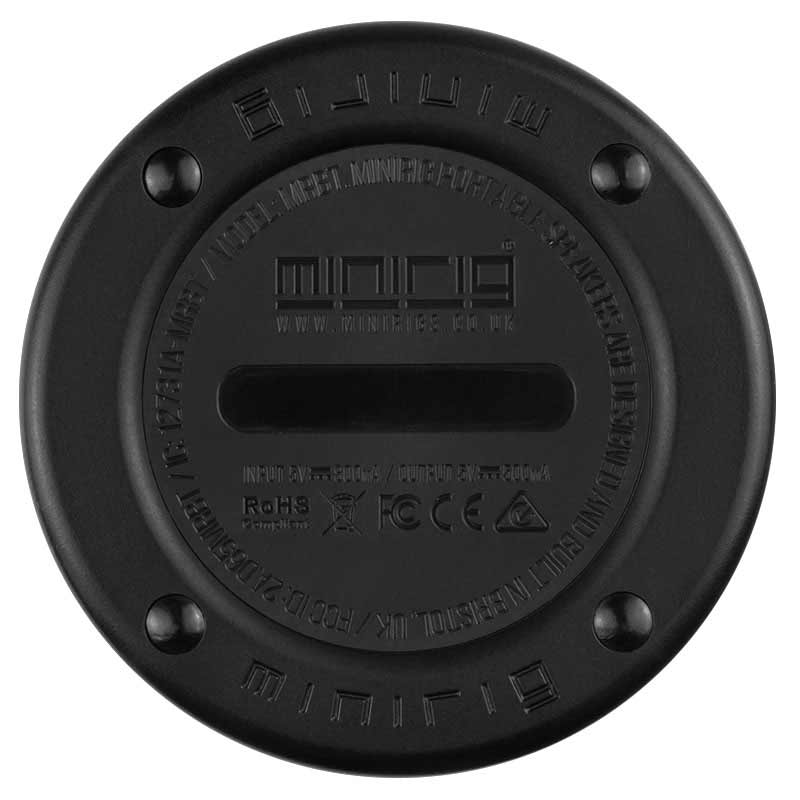 Using the latest technology and high quality design we bring to you the Minirig bluetooth rechargeable speaker.
Reviews

elegant simplicity of the Minirig are beautifully complemented by seriously loud, great quality audio

It's unique, beautifully made, and sounds amazing. And it's loud.

Exceptional volume and sound quality, compact design, premium build quality, class redefining battery life

The sound the Minirigs kicks out is not only solid and sweet: it's awesome. There's no other word to describe it

Excellent product - well made, great sound, very easy to use.

Loudest, clearest and bassy-est speaker for its size! Great speaker!!!
Custom 70mm with neodymium motor system
4.2 with aptX, AAC and wireless stereo
>10-30 meters line-of-sight
2 x 3.5mm mini jack socket
Anodised aluminium and ABS / polycarbonate