The worlds smallest portable rechargeable subwoofer is getting an upgrade!
The second round of pre orders are now available
All subwoofer 3 pre orders will be shipped separately after the 2nd of September 2019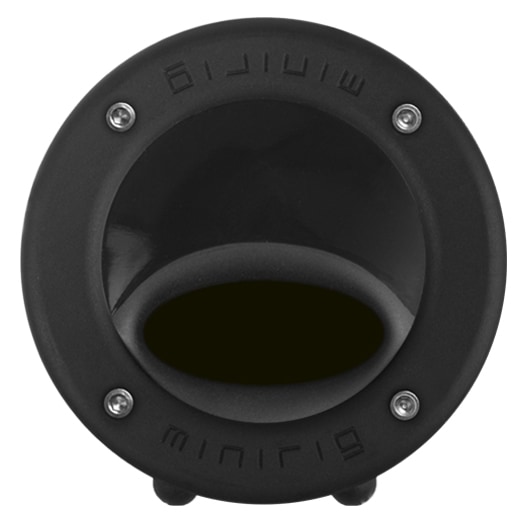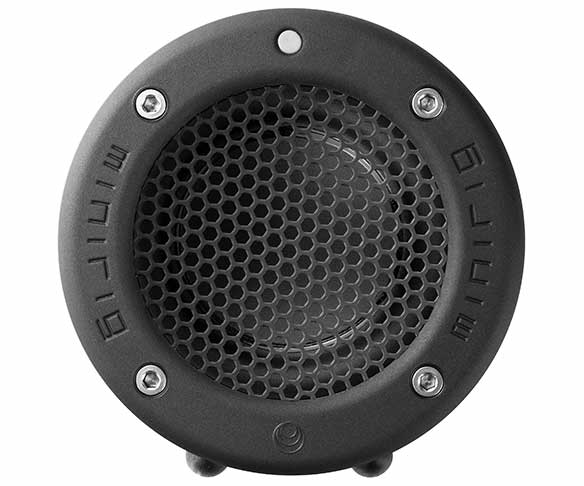 Everyone loves bass, we decided to take the Subwoofer to the next step, rather than the old 30 watts of power it now has 40 watts of power! This ultimatly gives you a cleaner low that matches the new Minirig 3!
Custom 74mm with neodymium motor system
2 x 3.5mm mini jack socket
Anodise aluminium and high impact ABS