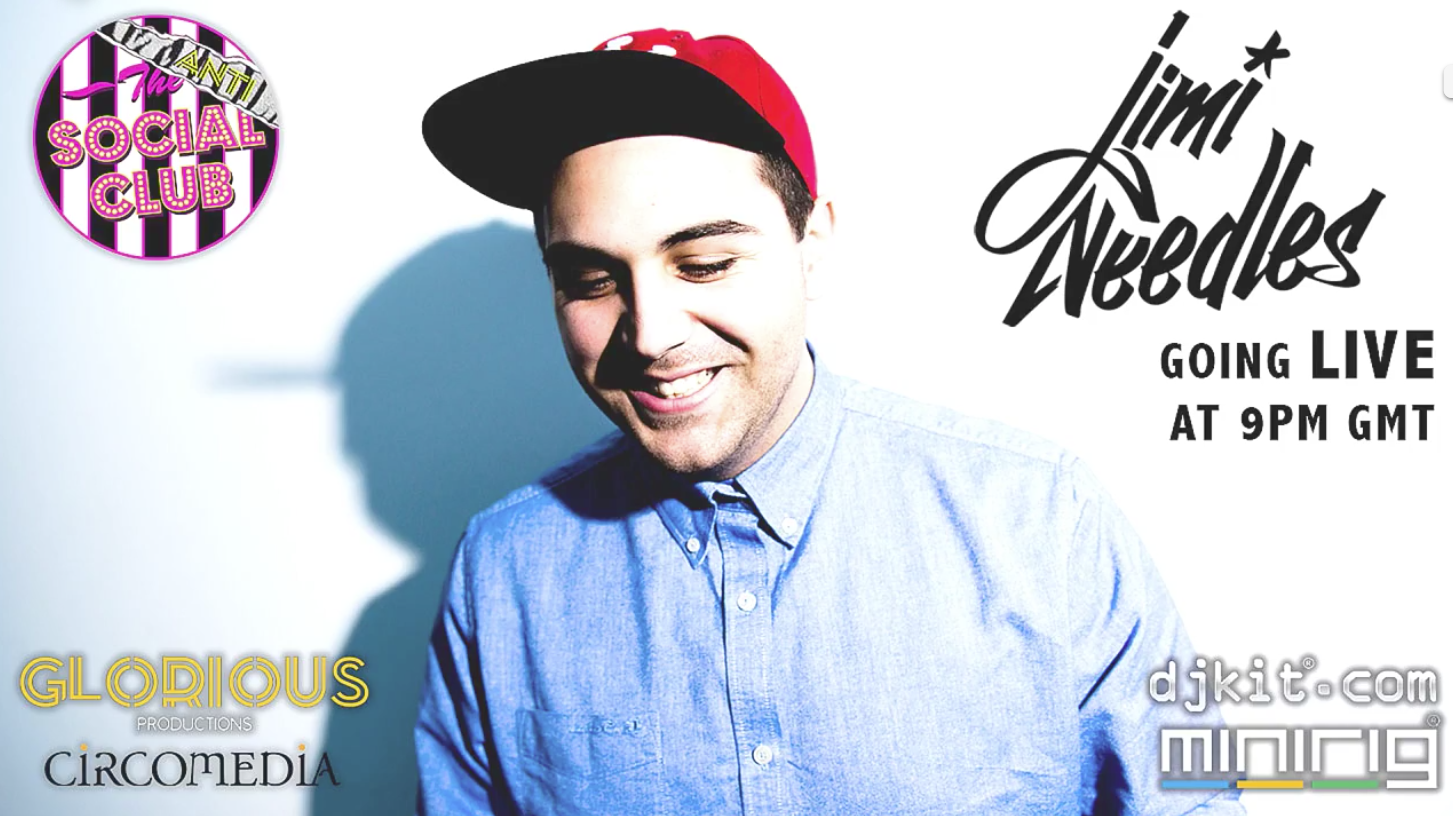 "I'm bringing late-night Shambala vibes to your living room for another big Friday festival night in!"
We are excited to announce this collaboration with Shambala, which is sadly unable to run this year. Join us in support of an amazing group of creative artists who very sadly can't be at Shambala this year and get your gladrags on for the anti social afterparty with 2 hours of turntable goodness with Jimi Needles.
Check out the stream here.
Check out Jimi's soundcloud here.