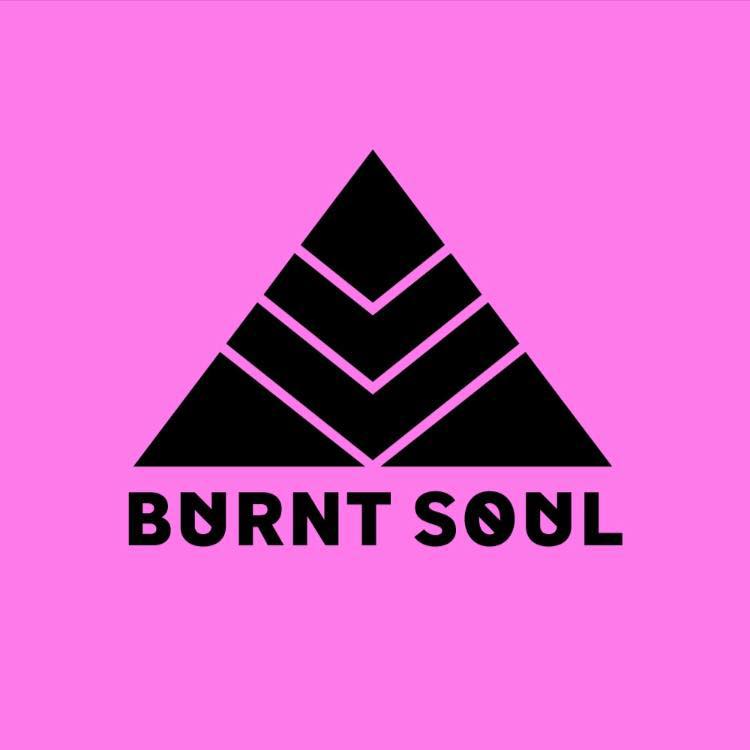 WIN 2x VIP Boomtown Tickets, In their Boomtown Springs Area ( giving you access to the full festival PLUS access to an extraordinary immersive theatrical experience, a swimming pool, pamper parlours and flushing loos as well as your own camping area!)
WIN 2x Burnt Soul outfits of your choice, to keep you looking wild on your mad adventure.
WIN 4x Magic Mirrors, the ultimate portable festival mirrors for keeping your festie face in place, totally shatterproof and pretty damn gorgeous looking too!
WIN The brand new, loudest ever MiniRig 3 to soundtrack your weekend, bringing your party to the campsite, with over 100 hours of battery life.