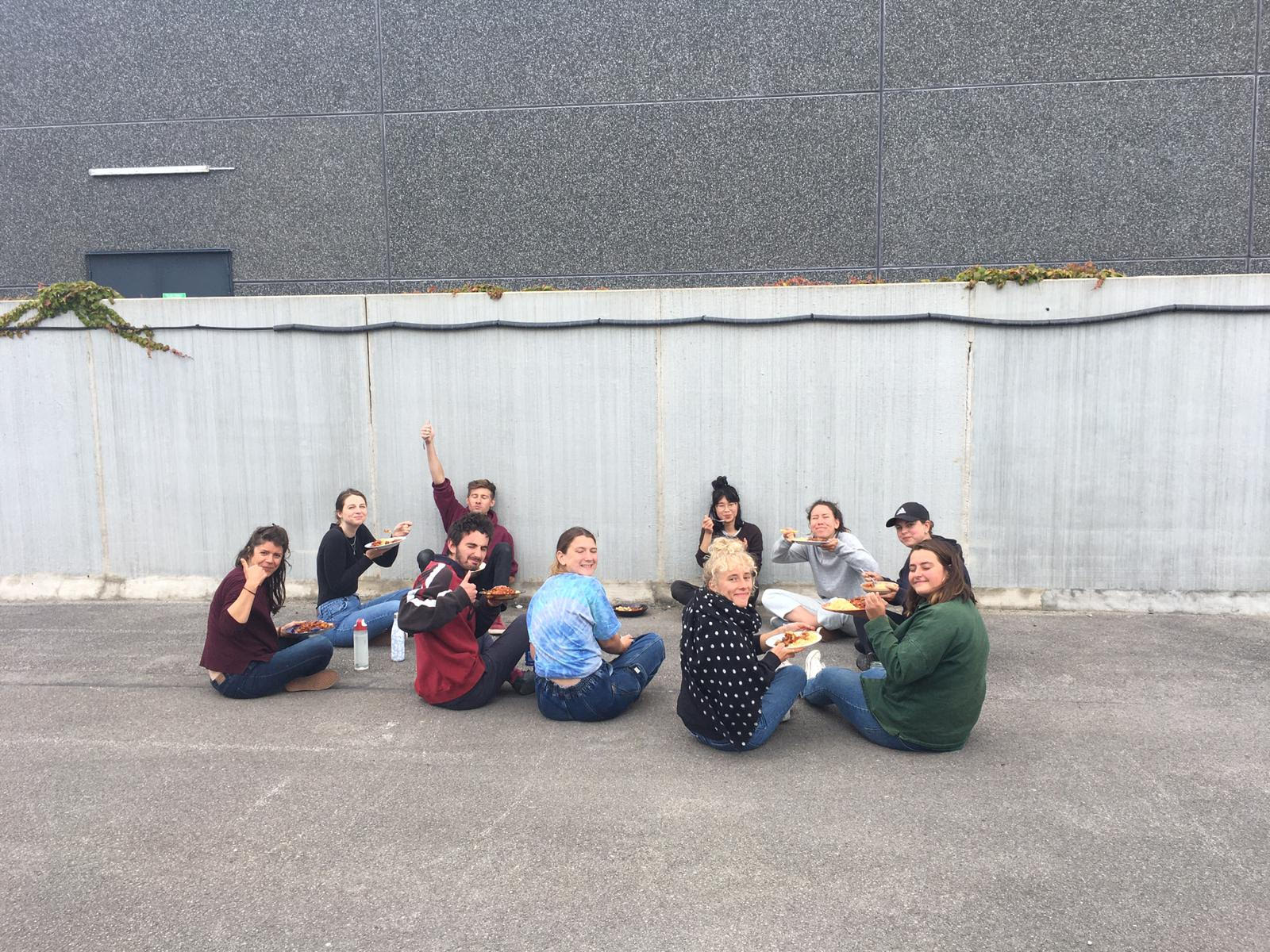 We have recently sent a Minirig to a charity named Collective Aid. They started off in Serbia, in 2017. They are a large team of volunteers across Europe committed to providing care for refugees and other displaced people.
They are currently operating in Serbia, Bosnia and France. We sent the speaker to the crew in France to brighten up their extremely hard working days. 
The team in France mainly focuses on providing clothing, bedding and tents for refugees 7 days a week.
As a whole, Collective Aid do so many things to help, including providing hygiene essentials, washing services and classes and activities to improve mental health and general well being. 
We have been speaking with the team in France and can see it is not a nice environment to be in for the refugees. It can be very stressful and dangerous so the work that Collective Aid do is extremely important. They act as a safe place to gather essentials and have their voice heard. Check out their full story and meet the team here - https://www.collectiveaidngo.org/our-mission 
As you can imagine, working in that environment can also be stressful and tiring so we sent over a Minirig to keep the tunes pumping and the moral up! We hope that it is keeping you guys smiling. You deserve it! 
You can also do your part to help Collective Aid here by getting involved with volunteering or by donating - https://www.collectiveaidngo.org/ways-to-help-landing
So far, they have raised a whopping £30,380 for people in need in France.
Big up to Collective Aid for absolutely smashing it 24/7. You guys are the best and your hard work is greatly appreciated. 
Check them out of Instagram - https://www.instagram.com/collectiveaidorg/