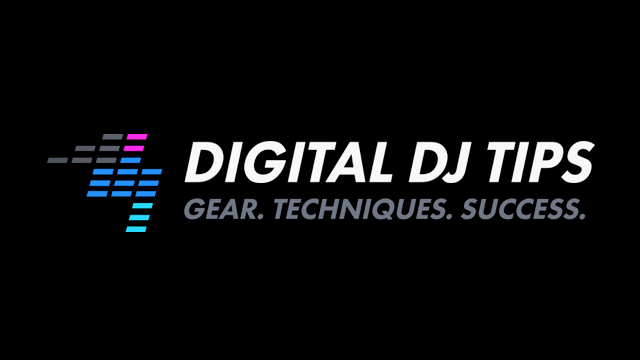 Thank you Digital DJ tips for your wicked reviiew of the Minirig 3 and Subwoofer 3.
"If you're prepared to invest the money, a Minirig 2.1 system comes frighteningly close to the audio quality of "real" studio monitors, but in a rechargeable, tough, portable, flexible, modular set-up. Minirig says this "could be the only speaker system you'll ever need", and for many this may well be true. For DJs who want the flexibility of consumer Bluetooth speakers, but also something they can DJ with successfully at decent volumes when out and about, nothing else currently comes close."
Check out the rest of the review here!