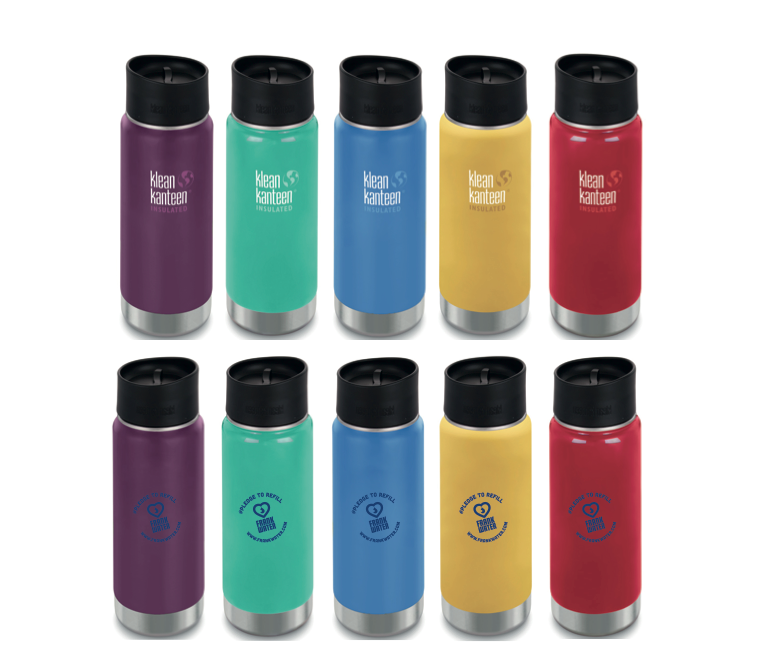 Have a look at our chosen Charity Frank Water's October Newsletter. They help provide poor communities with clean water :)
They now have some limited edition stainless steel flasks for hot and cold drinks available to pre-order. You can pre-order now in time for Christmas!
Since 2005, FRANK Water has provided safe water, sanitation and hygiene training (WASH) to more than 386,000 people in 440 villages across India and Nepal. But there are still 663 million people in the world without access to safe drinking water and 2.4 billion without a toilet. FRANK Water works across four different states in India. In 2017, they launched their first programme in Nepal. Projects are diverse and depend on multiple factors including how the water is contaminated, where the source is and what the terrain is like.  However, all projects have a common purpose - to provide access to safe, clean drinking water, sanitation (toilets) and hygiene education for communities who need it.