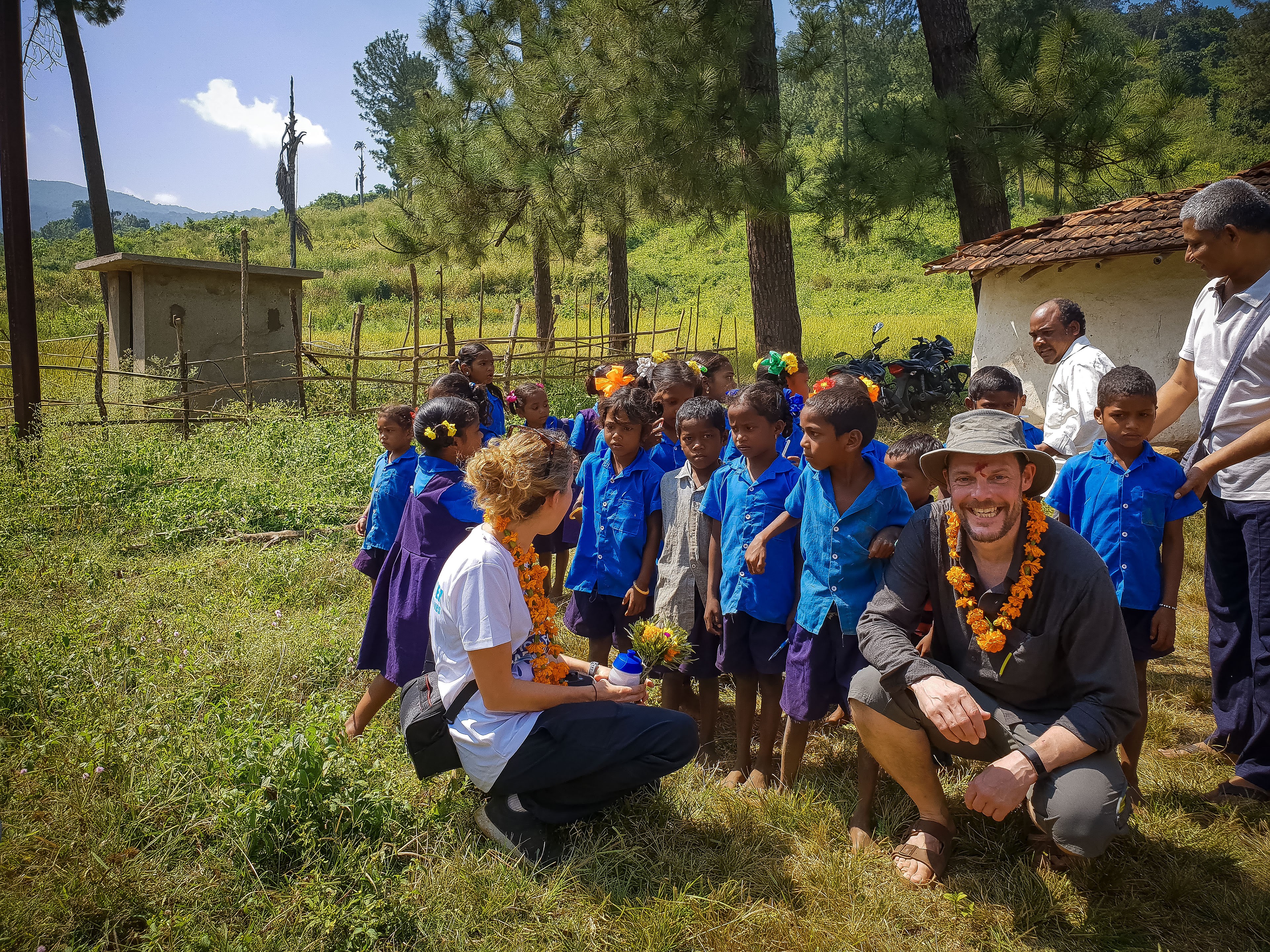 For 2019, Frank Water's Cycle for Safe Water Challenge follows a new, spectacular route through India's Andhra Pradesh. Over six days (and 400km), you'll take on the lung-busting hills of the Eastern Ghats mountain range, coast along the ocean road, navigate bustling towns and pedal through rural villages where your fellow road-users are cows and goats instead of cars.
This is your chance to steer off the beaten track. Experience some of India's least-visited regions, see its most vibrant and breathtaking landscapes AND learn more about the impact that your support will have on some of the most marginalised communities in India. You'll visit a handful of villages and meet people whose lives have been transformed with safe, clean drinking water and sanitation. 
To read more or sign up click
here.