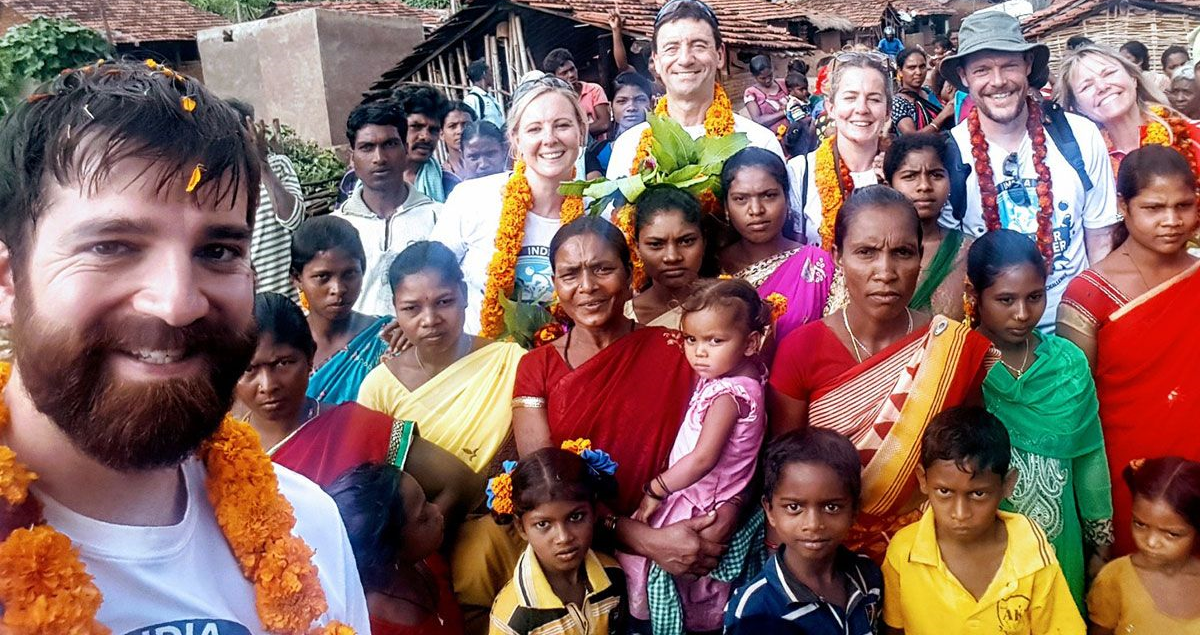 For 2020, have an adventure that gives back. Just a few weeks before registration closes for the @frankwatercharity two-wheeled trip of a lifetime.
Cycle for Safe Water is a six day ride through India'smost spectacular scenery. Flat, coastal roads, valley floors, lush forest & challenging climbs. Take part in this life-changing trip, meet like-minded people, experience the very best of India and help raise funds to bring safe, clean drinking water to some of the poorest people in the world. 
For more infomation click here.