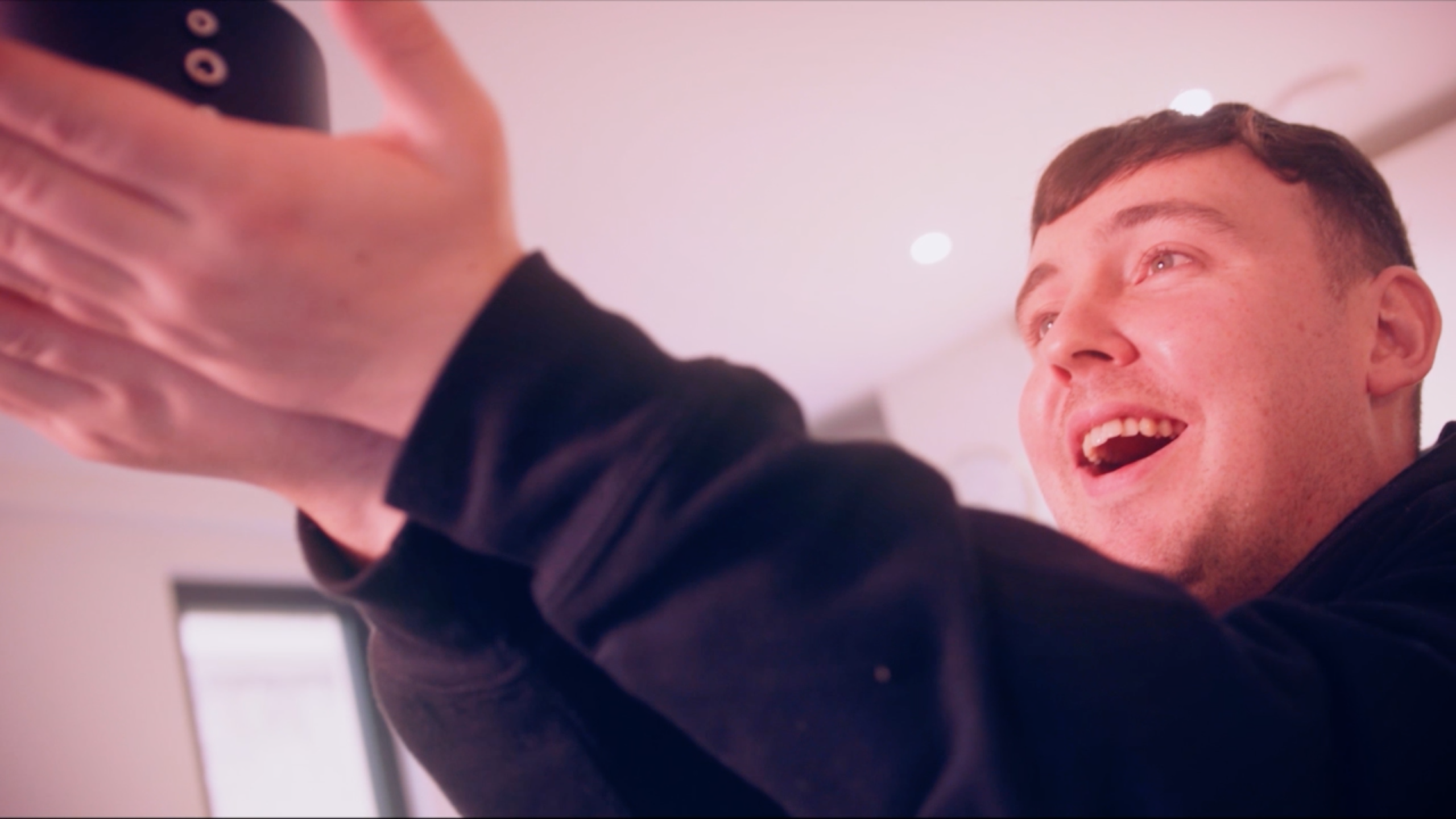 We worked with Tusko to produce this hot of the press Christmas Commercial featuring Killing Eve (BBC) actress Diana Payan, local Bristol rapper Gardna and our rambunctious 'Wilson', a google eyed Minirig 3. 
William, played by Gardna, or 'Willy' as he's known by his nan (Diana Payan) is expecting to have a great time this Christmas with his new Minirig 3. Unbeknownst to Willy, his nan has other ideas. The film, shot in Bristol, shows what Willy would do if he had received his Minirig 3. Willy's crushing reality doesn't need to be yours! Grab yourselves a Minirig this Christmas.
Tusko are a creative agency with their HQ in Bristol. They specialise in film & video production, branding, web, and digital marketing. Check out some of their other projects at their site or follow them on Instagram and Facebook.