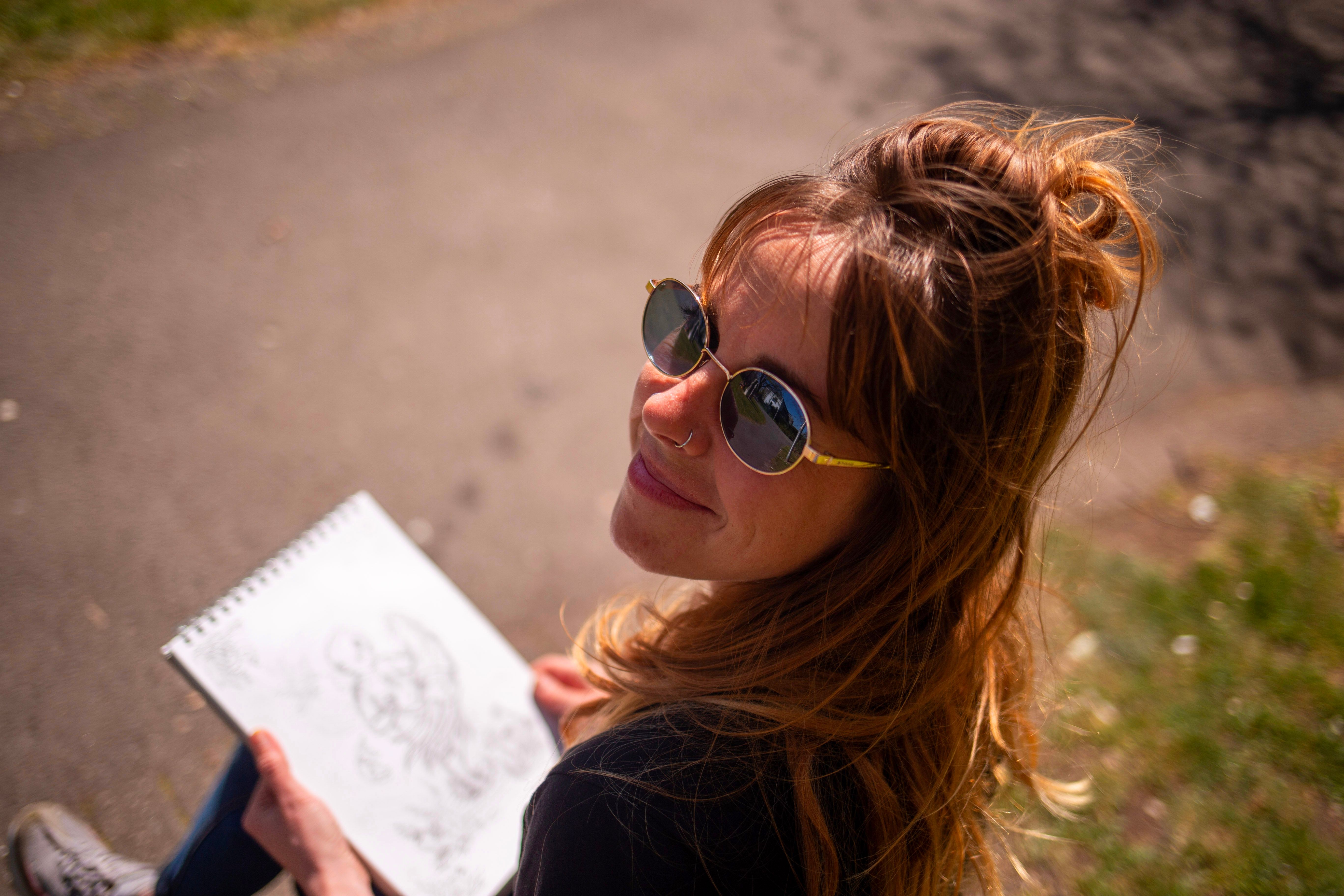 Marta Zubieta is Spanish artist an artist, illustrator and muralist based in Bristol. She moved to the city in 2016 and felt in love with the music culture and the urban art and she loves to see how the city has influenced his artistic development from the beginning.
Bringing vibrant colour to often bleak subjects, Zubieta explores the millennial culture and its issues through pink tinted glasses, to create adult images for forever teenagers. Inspired by surrealism cartoons, latin culture and sci-fi movies, her illustrations are an optical festival for minds willing to travel through neptunian jungles.
In her illustration for Minirig she creates a pattern of seaweed, fish and other submarine creatures that celebrate the coral kiss. Lately she has been working with water elements to celebrate the beauty and biodiversity of the sea and to raise awareness of the danger of not protecting our nature.
Check out more of Martas work here!