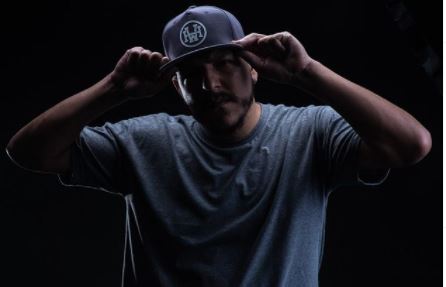 Throughout the exciting timeline of Drum & Bass, Brazil has provided us with bonafide legends such as Marky, Patife and Alibi, but the guy causing the biggest rukus over the past few years is undoubtedly the creator of our latest Minirig Mixtape - L-Side.
This exclusive producer to V-Recordings shelled 2020 with some huge tunes - Zaga Dan and Steppa Dub in particular receiving a lot of attention - and he's currently sitting on a wealth of new material.
Check out this exclusive Minirig Mixtape from L-Side.