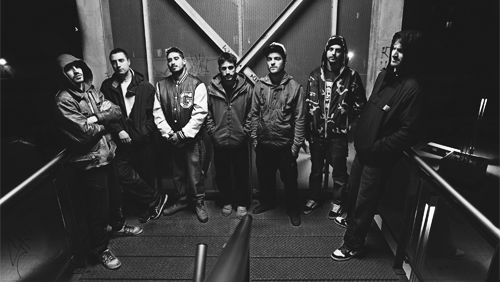 Numa Crew are a collective of DJs, producers and MCs who are pioneers of the Italian Dubstep scene and one of the landmarks of the national underground music scene. Their musical research focuses on bass music, with influences that range from Dub & Reggae to Hip Hop and UK underground music.
Members Ago, Hypegrade, Lapo, Leon P, Ninjaz MC, T.Kay and XL Mad are the key members of the crew. Keep an eye out for their releases on their own label Numa Recordings and across other labels EMI Italy, Liondub International, Moonshine Records, Boom Sound, Nice up!, Irish Moss Records, Innamind Recordings, Chinese Man Records and Convoy Unltd, where they are likely to be linking up with your other favourite sound system artists.
You can follow Numa Crew on Soundcloud and Instagram. 
Check out their Minirig Mixtape below.