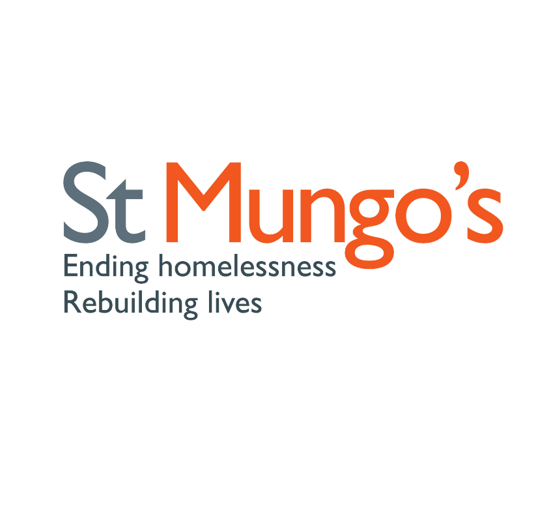 For a while now, we have been donating money made by Minirigh nights, to St Mungo's. 
We managed to raise a whopping £364 from nights such as the Halloween Takeover at Leftbank back in October 2019. All entrance fees went straight to St Mungo's :)
The number of people rough sleeping is on the rise, the cost of housing is increasing and support services continue to face funding cuts. St Mungo's services are being stretched even further too. In Bristol, St Mungo's run over 20 projects ranging from hostels to high support housing, as well as a series of recovery, support and mental health programmes across the city.
Throughout the winter there are many people on the streets of Bristol. Our doors are open 365 days of the year and our outreach teams endeavour to give hope and support to rehabilitate these homeless people with a new direction, and ultimately into a place they can call home. Government funding meets the basic costs, but there is always much more that needs to be done, that's why your support is so important to us.
By donating £364 it has ensured that an average of 22 beds have been provided so that people do not have to sleep on the streets in Bristol. That is certainly something we are proud to have done.
Thank you so much to everyone that attended our events and donated money to St Mungo's!
Check them out here for more information on the wonderful charity.