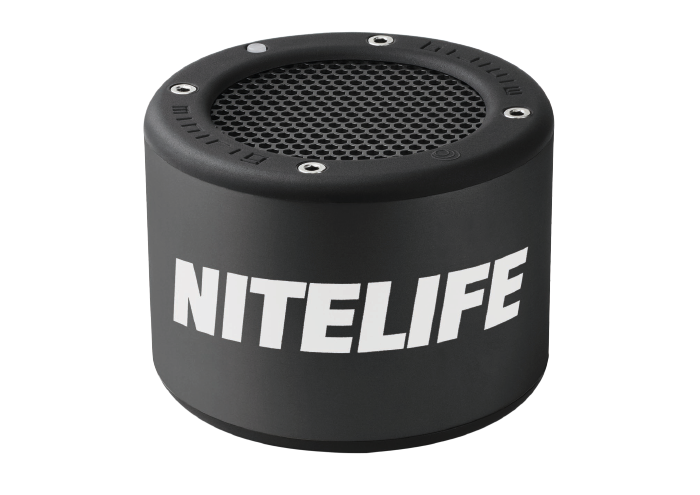 Documenting Bristol's nightlife culture since 2007, Nitelife is a free monthly guide, highlighting live music and events across Bristol's most influential, independent venues. Deeply embedded in the rich and thriving music scene in Bristol, Nitelife are the go-to outlet for all of your local music needs. They offer expertly-crafted articles featuring interviews with both emerging and established artists as well as in-depth reviews of recent events and releases. Nitelife also share musical exclusives in the form of premieres, guest mixes and playlists which you can find here. They gave away a Minirig 2 last year, but are back with a newly designed logo, engraved onto the newly improved Minirig 3.
"Last year, we gave away what was at the time the most highly rated-portable speaker in the country, the Minirig. Made right here in Bristol, it's an exceptionally high-quality speaker inspired by the sound system culture that our city is known for. But now there is a new kid on the block, the Minirig 3. With up to 100 hours of battery time, double the volume, crisper quality, and other additional functions - including wireless link-ups and the ability to connect two phones via the app for b2b sessions with your friends - the Minirig 3 bettered the best" - Nitelife Magazine
Don't forget to like them on facebook and follow them on instagram for regular updates.