The worlds smallest portable rechargeable subwoofer!
No longer available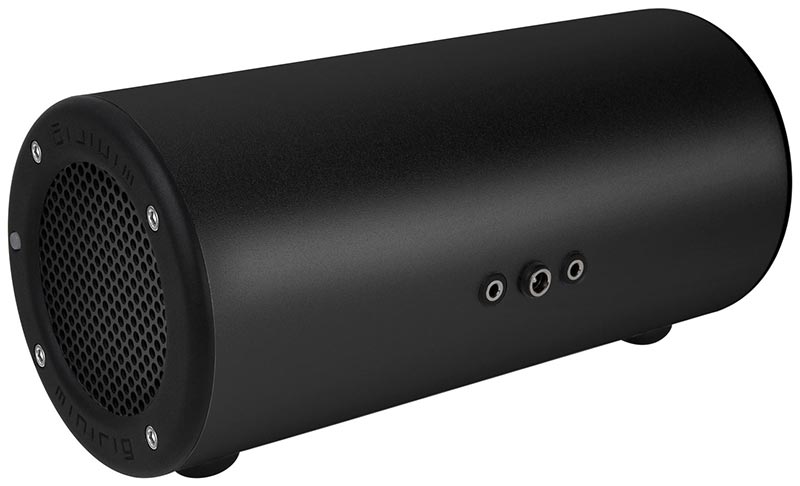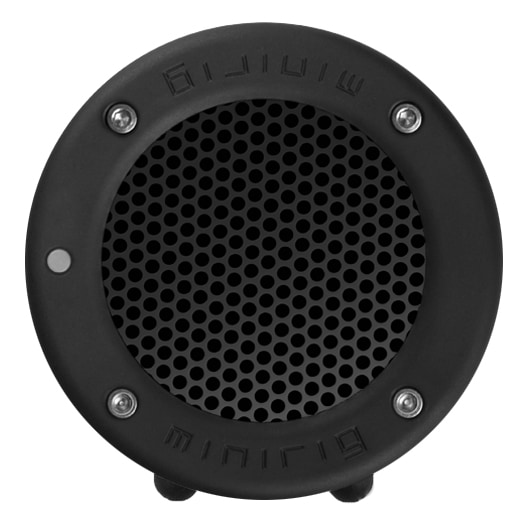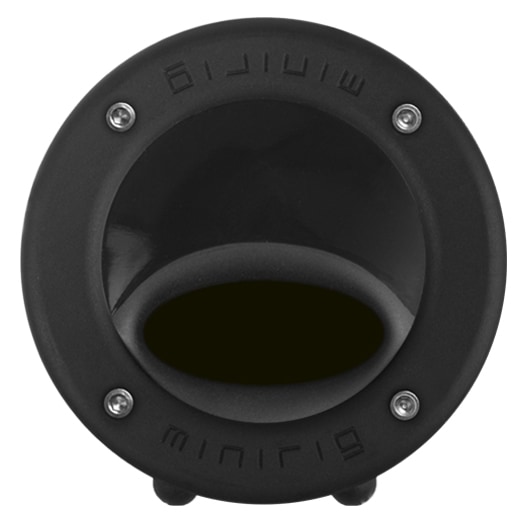 Check out the new Subwoofer v3
Everyone loves bass… providing warmth and depth, it really is the soul of music. Unfortunately portable speakers and deep bass are two things which don't normally go together. Until now… and it just got 3db louder!
All Minirig Subwoofers come with an audio cable, charger cable and case.
Reviews

It's unique, beautifully made, and sounds amazing. And it's loud. Plus with 20 hours' party-time on a five-hour charge (yes, we've tested it), it's going to keep going longer than you're likely to!

...a truly wireless 2.1 surround speaker setup which will easily spew out tracks at house-filling volumes.

This setup really takes it to another level, letting you hear those deep bass notes like never before. Such depth and richness of sound, it complements the minirig perfectly.
Custom 74mm with neodymium motor system
2 x 3.5mm mini jack socket
Anodised aluminium and ABS / polycarbonate